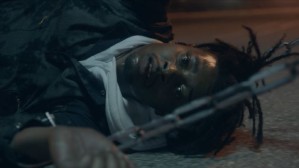 The bold video by Danny Brown where he became a puppet on the metal chains in the hands of invisible puppeteer.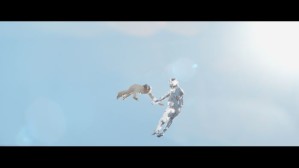 Aerial video for sensual song by Flume – "Say It" – is about eternal things in the World.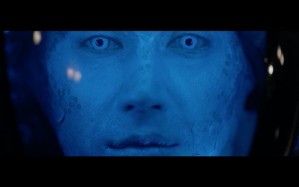 Magic music video of Ukrainian singer Pianoбой for his song "Родимки" ("Moles") in work on which we was involved.